Composite Granite Sinks
Composite sinks are made from natural materials and fillers such as poly-resin or acrylic. Granite and quartz are two materials that are mixed with these filters and molded together to form a sink. Composite sinks are durable, but last longer when treated and cared for in a certain way.
50/50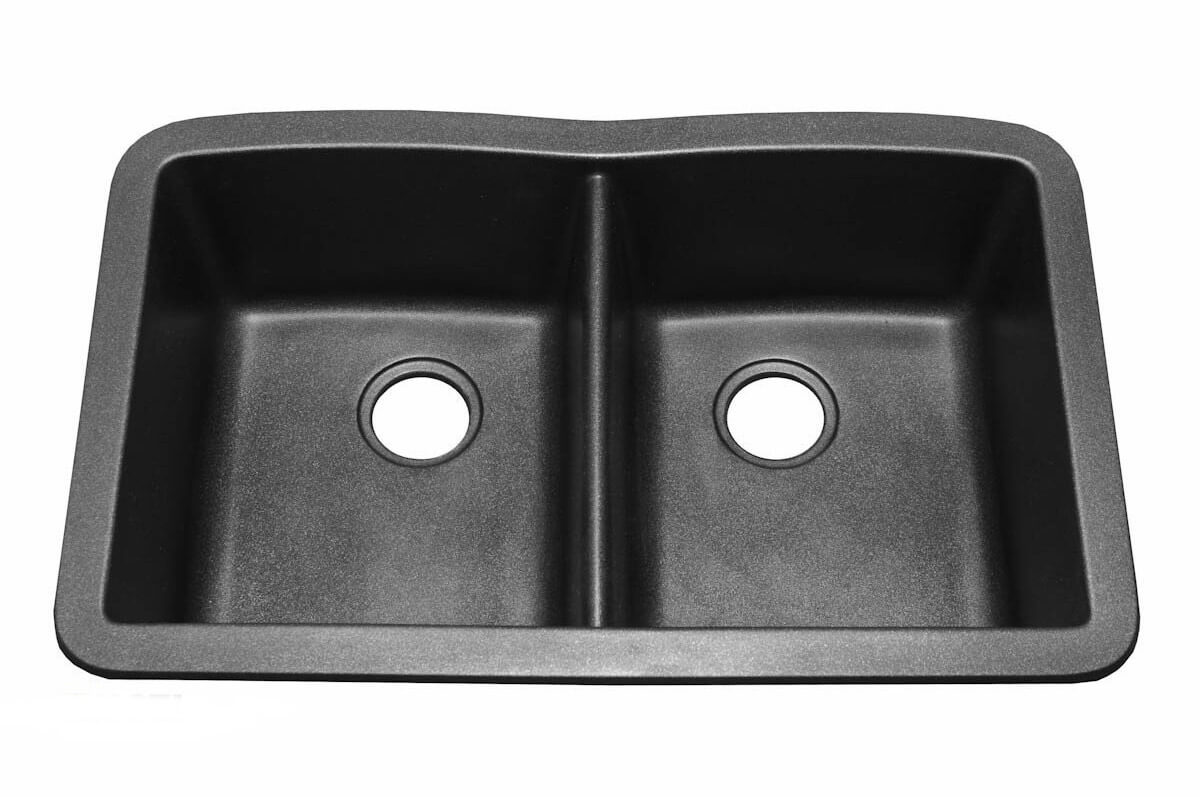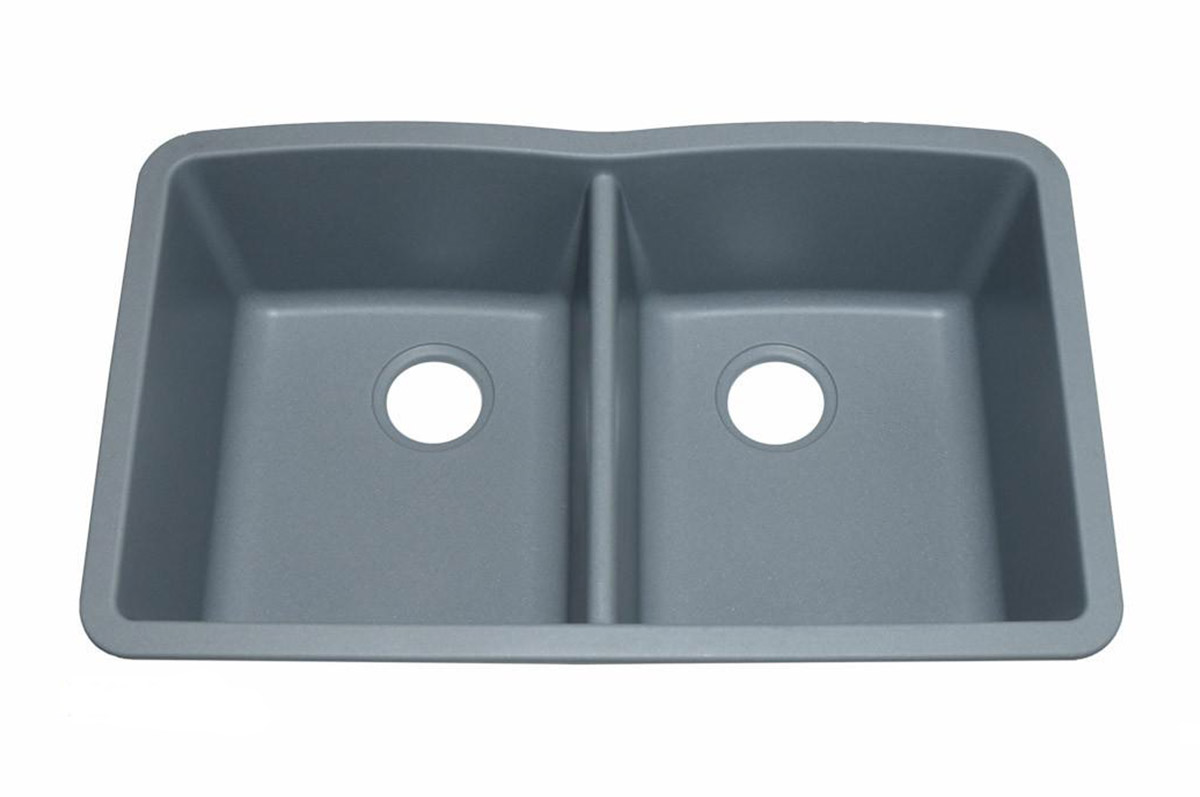 40/60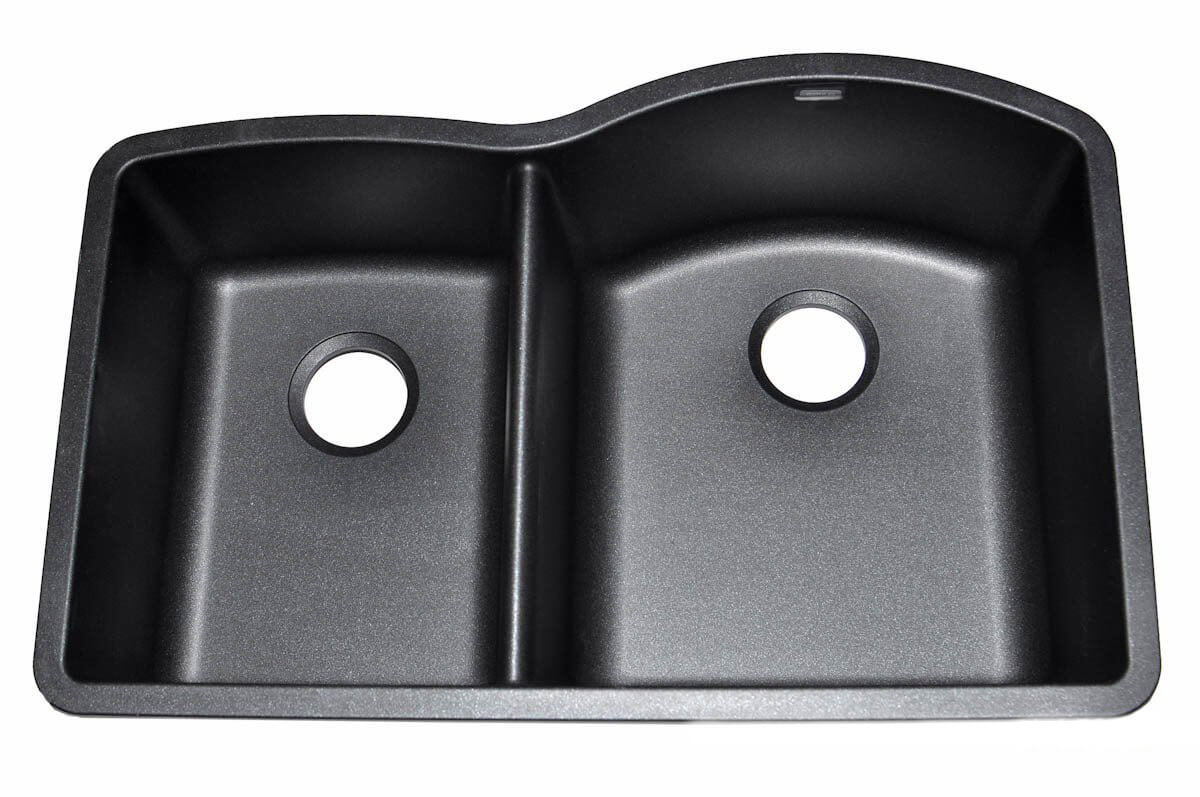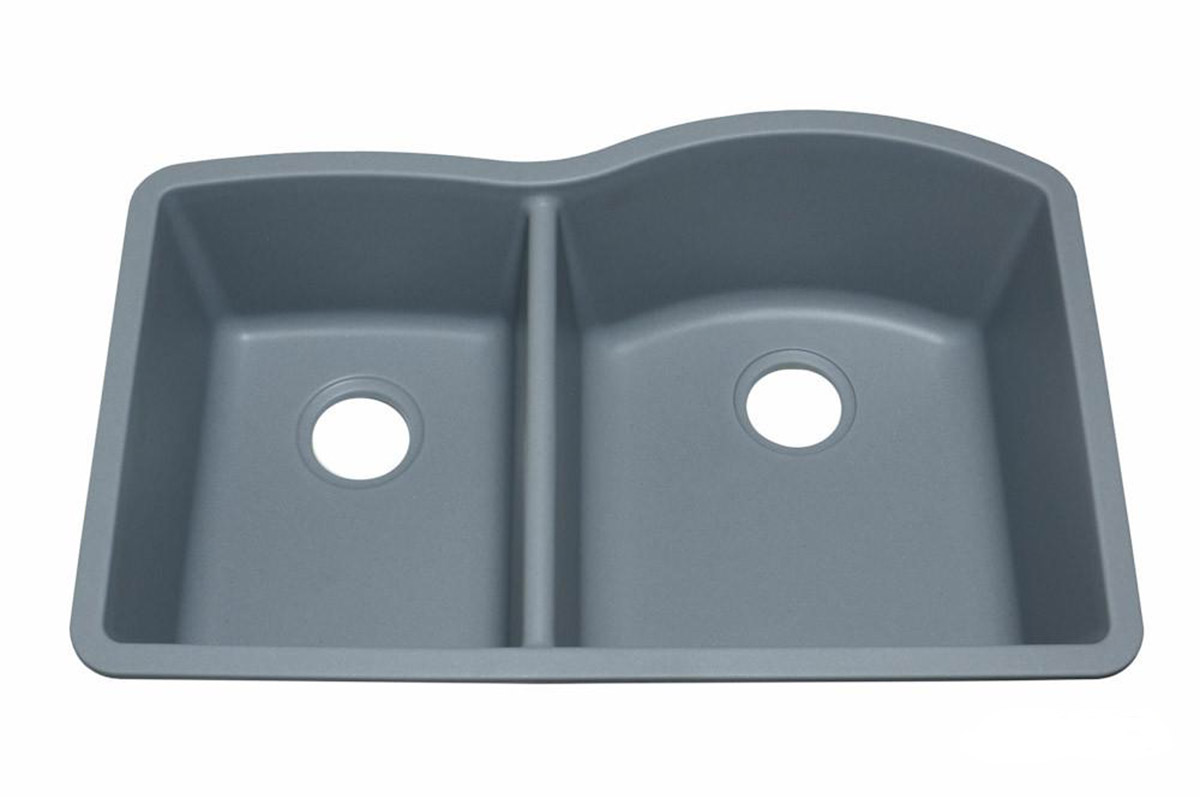 60/40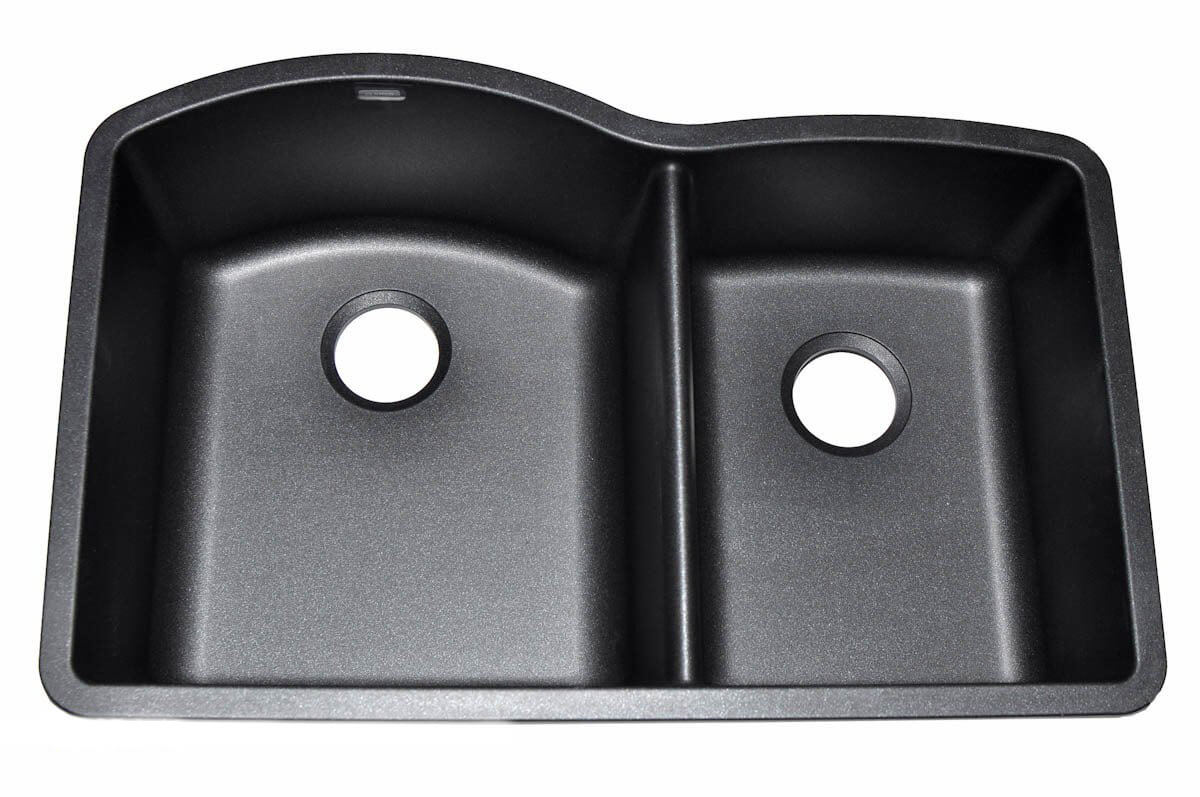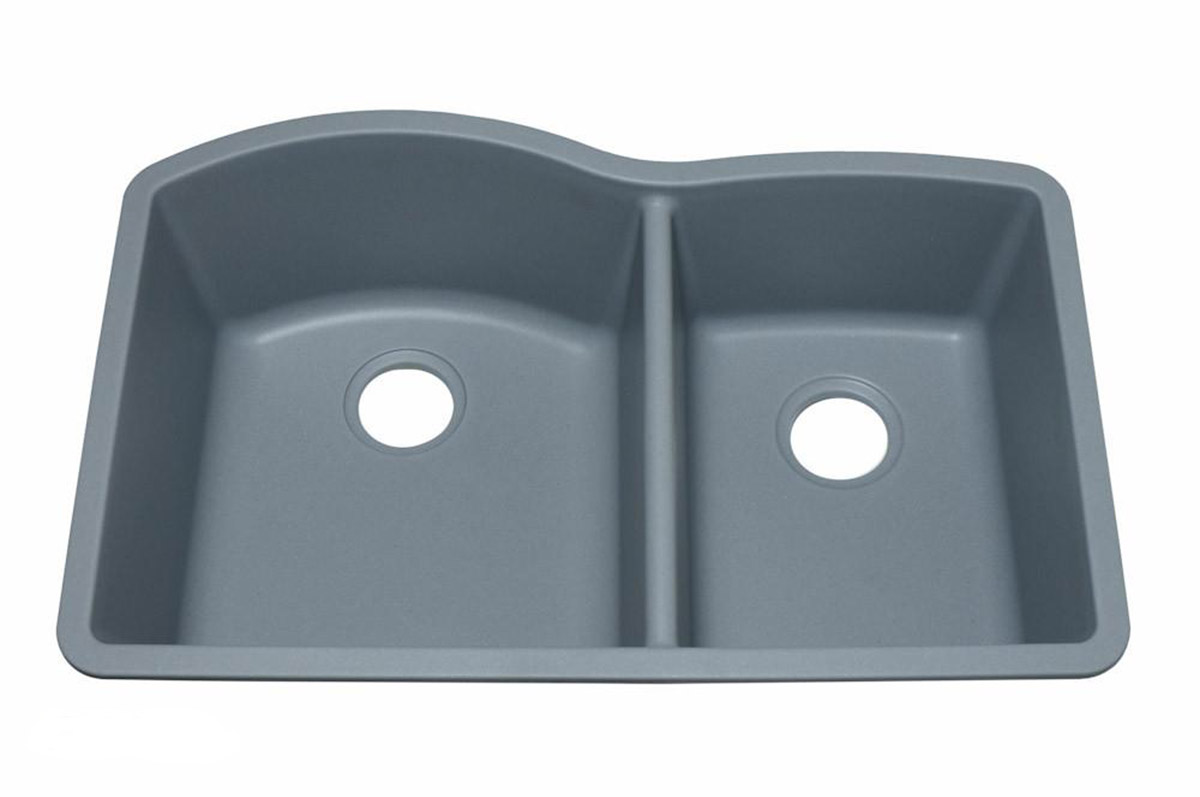 One Bowl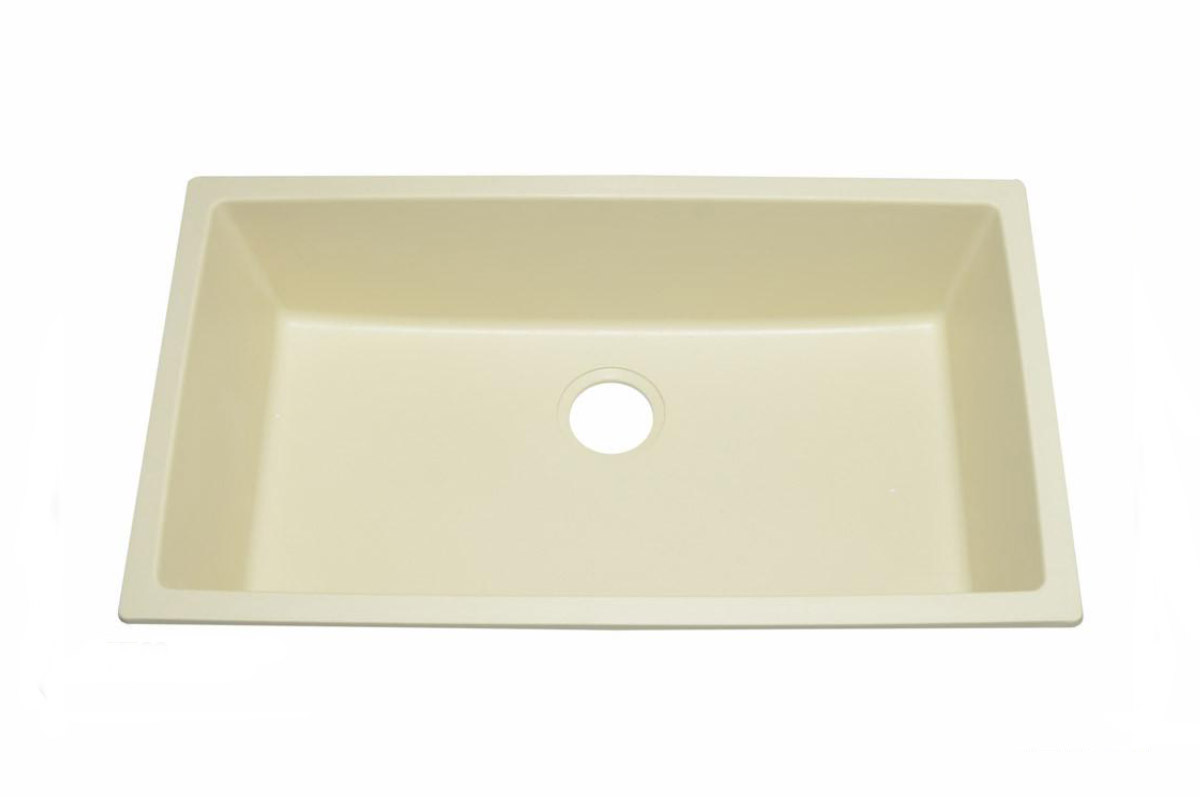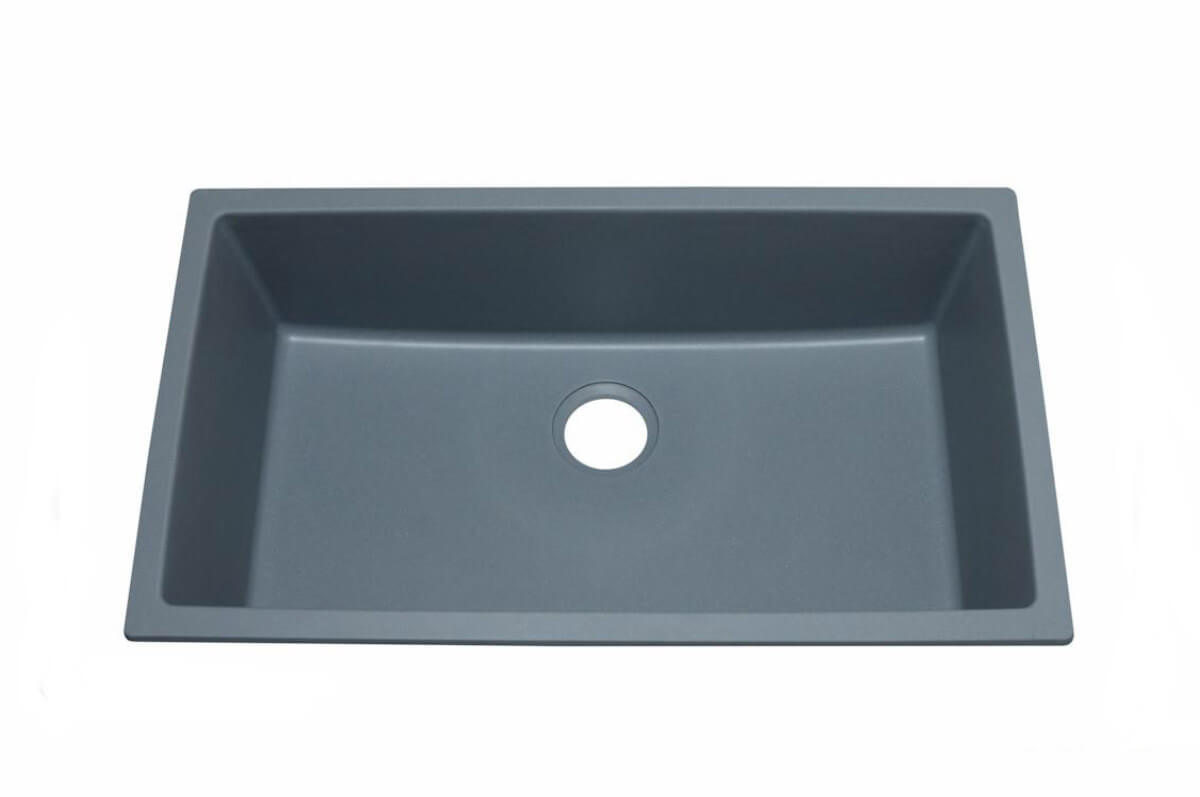 COMPOSITE GRANITE SINKS CONSTRUCTION
Composite sinks are made by combining natural minerals with a small portion of poly-resin or acrylic material.


Durability
Composite sinks are very durable, but acrylic/poly-resin (which is the composite part in those sinks) can begin to melt if exposed to extreme high temperatures.


Appearance
Composite sinks resemble the natural mineral they are primarily composed of, such as granite/quartz.


Cost
Composite sinks are more expensive than other options, such as stainless steel and ceramic sinks, but they are very durable and stylish.


Color
Composite-acrylic sinks can be fashioned to take the natural earthy colors such as brown, beige, black or white.