advantages

GREAT PRICE
High-quality granite countertops with best-in-class expert installation and competitive pricing brings you unbeatable value.

PROVEN QUALITY
15 years in granite business. We use only premium stone that is source from the most reputable distributors

EXPERT INSTALLATION
Our experienced team of professionals are a cut above the rest. We provide reliable, efficient and courteous services.
Call us to schedule a free in-home consultation and estimate in Melbourne:
reviews
These guys are unbelievable. Very fast turnaround and very well priced. Also, they showed up to measure and install exactly when he told me they would. They were at my home installing 5 days after I called for an estimate. The counters look beautiful.
I dont usually take the time to review companies but I had to in this situation. I used Ed for a rental property remodel that I did. I found him online, called him, and at 8am SUNDAY MORNING he was at the property. Took the measurements and gave me a quote. I explained tenants were moving on thursday and if he could do a quick install. He installed it that tuesday! He is professional in an Granite countertop industry were the vast majority of people are not professional and fly by night.

Edvard and the crew are fantastic. Edvard is extremely knowledgeable about all types of stone for countertops. He took his time to explain in detail the differences between each type of stone so I could determine what would work best for me. Time from template to install was quicker than any other place I got quotes from.
Edvard was precise and very detailed oriented on the template drawing. Very accommodating. His employees were top notch. Edvard and his employees very direct...which we absolutely loved. Took good care not to damage our furnishings during installation. Cleaned up debris and hauled old countertops away. Highly recommend Edstone...thank you Edvard and crew. Reasonably priced.
I have used Ed Stone many times in the past. Today I had two bathrooms done with granite. It makes such a difference. Absolutely beautiful!! Great job as usual. Can't wait to do my third bathroom. They did my kitchen in 2015. Best work around. Best price around!
Edstone installed our bathroom counters and did an awesome job! They were reasonably priced and had a great turnaround time. Their customer service was great, as well. The whole process was stress-free. We highly recommend them!
Ed was incredibly responsive & communicates with every step. They were ready before I was! The material is GORGEOUS & the men did a great job installation. Very, very happy with the main part of our kitchen renovation.
Edstone Inc. just finished installing our new bathroom countertops!! We LOVE them! His crew was very professional, took less than two hours to remove the old and install the new granit countertops. They worked quickly and efficiently, with absolutely no mess. We'll definitely be calling on Edstone Inc. when we're ready to redo our kitchen. Call them for your kitchen and bathroom remodels!

I got my 3 bathrooms done by Ed and his team, what a great choice I made! These guys were wonderful, very talented and what attention to detail! Was happy with his pricing too, competitive and no extra costs (like some others I had contacted that were advertised at a lower price). Needless to say I am extremely satisfied and would recommend Ed and his team very highly.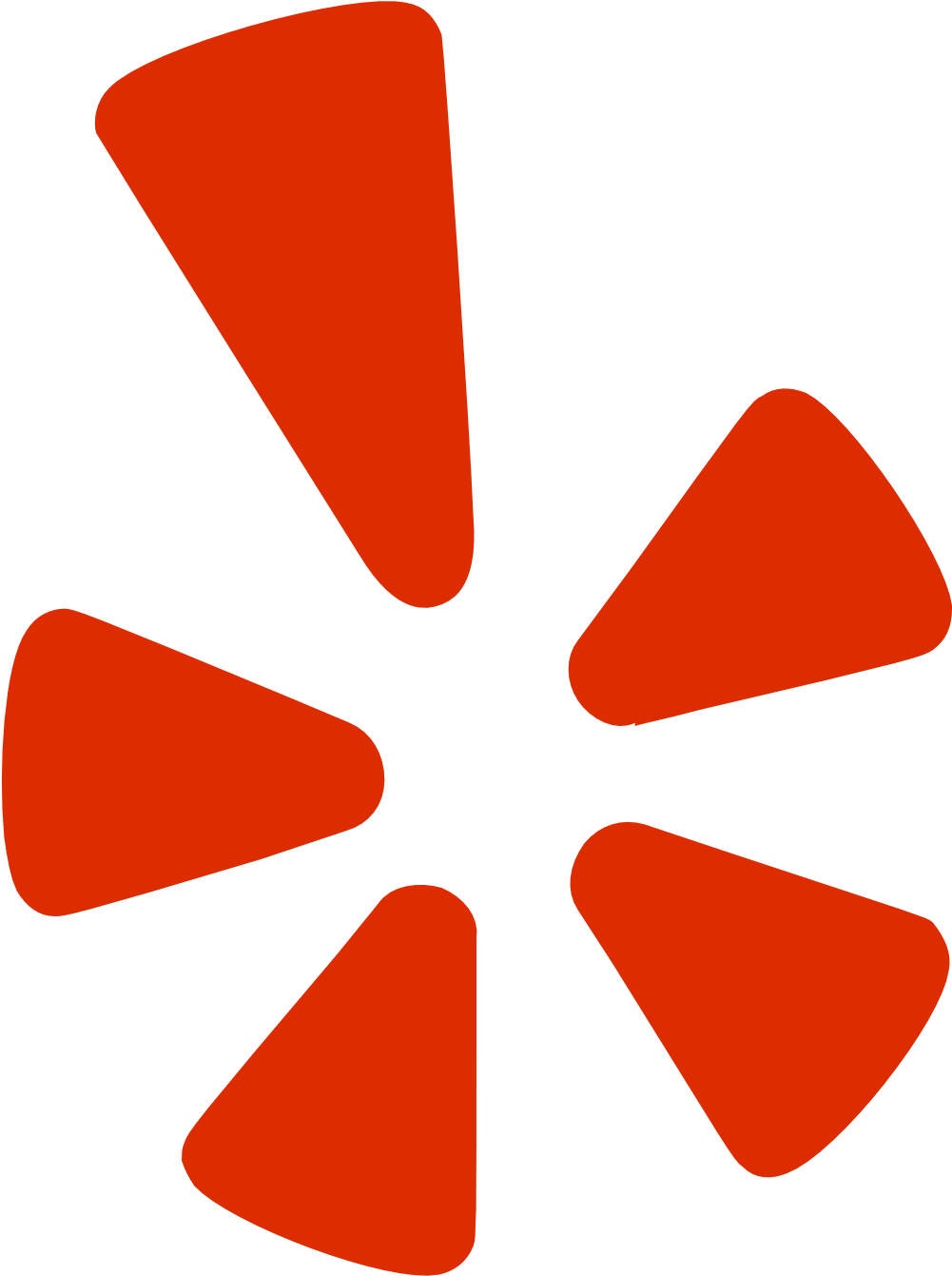 Ed did a fantastic job on my kitchen and bathroom countertops. I chose quartz countertops for the kitchen and granite for the bathrooms. I am very pleased with everything and recommend Ed Stone Inc for your remodel too!

4.6 / 5
102 reviews

4.9 / 5
26 reviews
Quality Marble Countertops Installation in Melbourne FL
As the owner, I can personally guarantee quality of our granite countertops in Melbourne and the ability of our workers. I personally oversee the process of manufacturing and installment of our products and personally make sure that everything we deliver is of the highest quality.
I make sure that all our products are something that I'd want in my on home. If you want to make a kitchen or bathroom of your dreams, granite countertops Orlando by Edstone Inc. will make it a reality.
If you want to create the kitchen or bathroom of your dreams, Edstone Inc. will help you make your dreams a reality. From kitchen granite countertops, to bathtubs, to vanity tops, Edstone Inc. provides the highest quality granite materials and service to make your kitchens and bathrooms look like a piece of art.
With decades in the business and a highly experienced staff, we will make sure that the products you receive are top of the line, and that you enjoy working with us from start to finish.
Edstone Inc. is the most reputable supplier of marble countertops, and granite countertops in Melbourne Fl. We offer and incredible variety of materials and design for countertops Melbourne FL, vanity tops, bathtubs, and bathroom floor and wall tiles that will satisfy any preference of every customer.
We also provide a 1-year warranty with all our countertops. Give us a call for a free measure and quote. We are looking forward to working with you.
Our projects include:
The reason marble remains so popular is its elegant good looks. This igneous stone comes in a wonderful display of color. Your choice of hues includes solid white, solid black, and various colors in the rose, yellow, gray, green, white, and black spectrums. No two slabs are alike, so you will have a unique countertop for your home.
There are two main reasons that marble countertop installation is not recommended for the kitchen. These concerns are serious enough that some marble countertop manufacturers won't provide a warranty for their countertops if they are installed in the kitchen.
The first one is the porous nature of marble. It's much more porous than granite, so it more quickly absorbs liquids. That means that oil, wine, and other spills penetrate deeper into the stone very quickly. It's really hard to get it out. Be cautious with things like nail polish, liquid makeup, or remover in the bathroom. That can stain the tops. Marble's natural beauty often leaves people undeterred by this eventuality. However, some sealers are commercially available for the DIY, as well as professionals who can help.
Marble should be sealed every few years. However, if it is not done properly or often enough, staining is a "not if, but when" proposition.
The second reason to be concerned about marble kitchen counters is that the material isn't sturdy enough for the kitchen. Sharp knives can scratch the surface. Heavy pots or mugs may chip the marble or even break off a corner. These are the primary reasons some manufacturers won't warranty marble countertops if used in kitchens.
Marble is heat resistant. In the kitchen, it stands up well to hot pans and pots. It's popular for fireplace surrounds because it won't yellow due to the heat and can withstand the occasional spark on its surface.
Area we serve: