advantages

GREAT PRICE
High-quality granite countertops with best-in-class expert installation and competitive pricing brings you unbeatable value.

PROVEN QUALITY
14 years in granite business. We use only premium stone that is source from the most reputable distributors

EXPERT INSTALLATION
Our experienced team of professionals are a cut above the rest. We provide reliable, efficient and courteous services.
Quartz & Granite Countertops in Orlando FL
Call us now to schedule a free in-home consultation and estimate:
reviews
We have used EdStone granite countertops Orlando on 4 complete remodels and refered to 3 other remodels. Always a great job, awesome prices, and superb customer service and attention to detail. Measure within days, install within next 3 days. Can't say enough of how great this company is. Will never use any other Orlando granite company for our remodels... hands down.
I dont usually take the time to review companies but I had to in this situation. I used Ed for a rental property remodel that I did. I found him online, called him, and at 8am SUNDAY MORNING he was at the property. Took the measurements and gave me a quote. I explained tenants were moving on thursday and if he could do a quick install. He installed it that tuesday! He is professional in an Granite countertop industry were the vast majority of people are not professional and fly by night.

As a owner of DO IT RIGHT Home Improvement LLC company, I have to say that couple of years ago I requested a quota from couple of granite countertop companies and most of them never even got back to me, accept Ed from EdStoneinc. He responded very quickly, his price was very reasonable, his product looked great and installation was very spot on. I have been using Ed from that moment on all of my projects exclusively.
Edstone Inc. just finished installing our new bathroom countertops!! We LOVE them! His crew was very professional, took less than two hours to remove the old and install the new granit countertops. They worked quickly and efficiently, with absolutely no mess. We'll definitely be calling on Edstone Inc. when we're ready to redo our kitchen. Call them for your kitchen and bathroom remodels!

I got my 3 bathrooms done by Ed and his team, what a great choice I made! These guys were wonderful, very talented and what attention to detail! Was happy with his pricing too, competitive and no extra costs (like some others I had contacted that were advertised at a lower price). Needless to say I am extremely satisfied and would recommend Ed and his team very highly.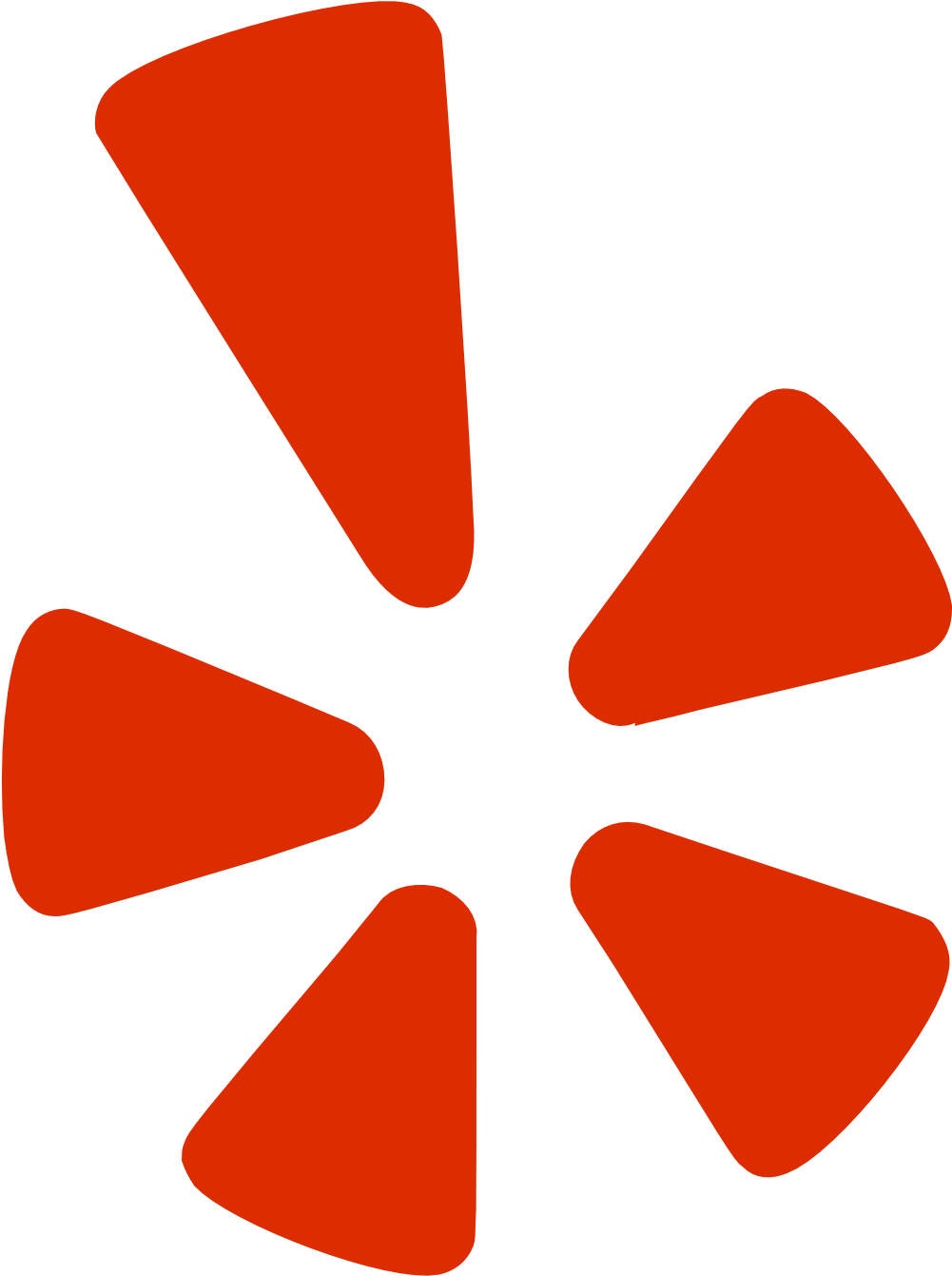 Ed did a fantastic job on my kitchen and bathroom countertops. I chose quartz countertops for the kitchen and granite for the bathrooms. I am very pleased with everything and recommend EdStone Inc for your remodel too!

4.6 / 5
66 reviews

5 / 5
26 reviews
About Edstone inc
EdStone Inc. was founded in 2006 in Orlando, FL on the heels of deep-seated knowledge about the natural stone industry and the best stones for building kitchen countertops, bathroom tops, fireplace surrounds, bar tops, conference tables and many sections of your home or office with an aching need for durable tops made from granite, quartz and marble.
For our clients, we ensure quality through personal inspection and hand-picking the slabs available at our warehouse in Orlando Florida. We have 700+ slabs in stock. Our employees are thoroughly trained in fabrication and installation while also upholding and appreciating continuous skills and professional development and safety in the workplace.
Edstone Inc works with all popular types of surfaces: granite countertops, marble countertops, or the latest engineered quartz stones available. As the leading supplier of marble, quartz and granite slabs in Orlando and Central Florida we are ready to help with all of your remodeling or new construction needs with stones quarried from the mountains of USA, Brazil, India, and Italy.
What we Do?

Kitchen
countertops

Bathroom
vanities

Fireplace
surrounds

Conference
tables

Bar
tops

Care and
maintenance
products
Marble, Quartz & Granite countertops in Orlando FL
Our granite countertops are made to seamlessly fit into your beautification plans; granite is known for its durability and scratch-resistant nature. Available in different finishes, from polished to sandblasted to sawn finishes, we make sure you get the dotted sprinkled nature of granite for your bathroom, kitchen and home office needs. Between the countertops and tops in our inventory (marble and quartz countertops and tops), our granite countertops and tops are the middle ground if you are in the market for countertops and tops that are neither airtight or porous.
Quartz as a name was first used in 1530 and is one of the crucial natural stones for building countertops and other tops. Known for its beauty, quartz looks great and gorgeous in kitchens and its variety of textures and colors makes it a go-to for a new kitchen build-out or a renovation. Beyond its beauty, it is scratch-resistant and airtight leaving no room for dirt, bacteria or air to corrupt its original state. So a quartz countertop in your kitchen means that you will use it for years until you feel a change is due especially for aesthetic reasons. The material for producing our quartz countertops are sourced from the best distributors in USA, China, Germany, Japan, South Africa, France, Brazil and the United Kingdom; these locations have the best quartz available on earth and help us produce quartz countertops and tops with decades worth of guaranteed quality.
A luxurious stone used by great sculptors and emperors many centuries ago, marble is one of the most sought after natural stones in the world. While it begins life as limestone, it transforms into the beauty of marble under pressure and heat. Its heat-resistance and impurities during the transformation process makes this one of the best natural stones to give your bathroom and kitchen a perfect look without breaking the bank. We source the purest form of marble from Greece and Italy. Our marble countertops are ready-to-buy in different colors (beige, black, white, brown, etc.) in its uniquely veined patterns and smoothness. Each of these countertops available in any of these aforementioned colors comes in finishes such as Biano Venato, Noble White, Cipollino Ondulato, Spanish Gold, Jerusalem Gold, Crema Marfil, et al. and they are perfectly sealed to prevent stains and bacterias.
Edstone Inc Showroom