See how the design elements and countertops that you're considering will come together in your finished space:
ADVANTAGES

GREAT PRICE
High-quality granite countertops with best-in-class expert installation and competitive pricing brings you unbeatable value.

PROVEN QUALITY
15 years in granite business. We use only premium natural stone countertops that is source from the most reputable distributors

INSTALLERS
Notice, that Our experienced team of professionals are a cut above the rest. We provide reliable, efficient and courteous services.
Call us now to schedule a free in-home consultation and estimate:
REVIEWS
Excellent service! Edvard came out on Thanksgiving day to estimate the job and his crew was installing the quartzite counters and sink the following Tuesday morning. I had called a half dozen other businesses in the Altamonte Springs area and was told at least 2-4 weeks for installation from the estimating date. The counters look great and the cost was very reasonable. The crew was very polite and did quality work.
I had EdStone replace the formica in my kitchen with new granite counter tops. Their work was perfect and delivered on time (even with me asking for a quick turn around). I highly recommend Ed and his team when considering replacing your solid surfaces - kitchen, bathrooms, study nooks, specialty. Their pricing and stone selections beat what was available to me from the big box stores such as Home Depot.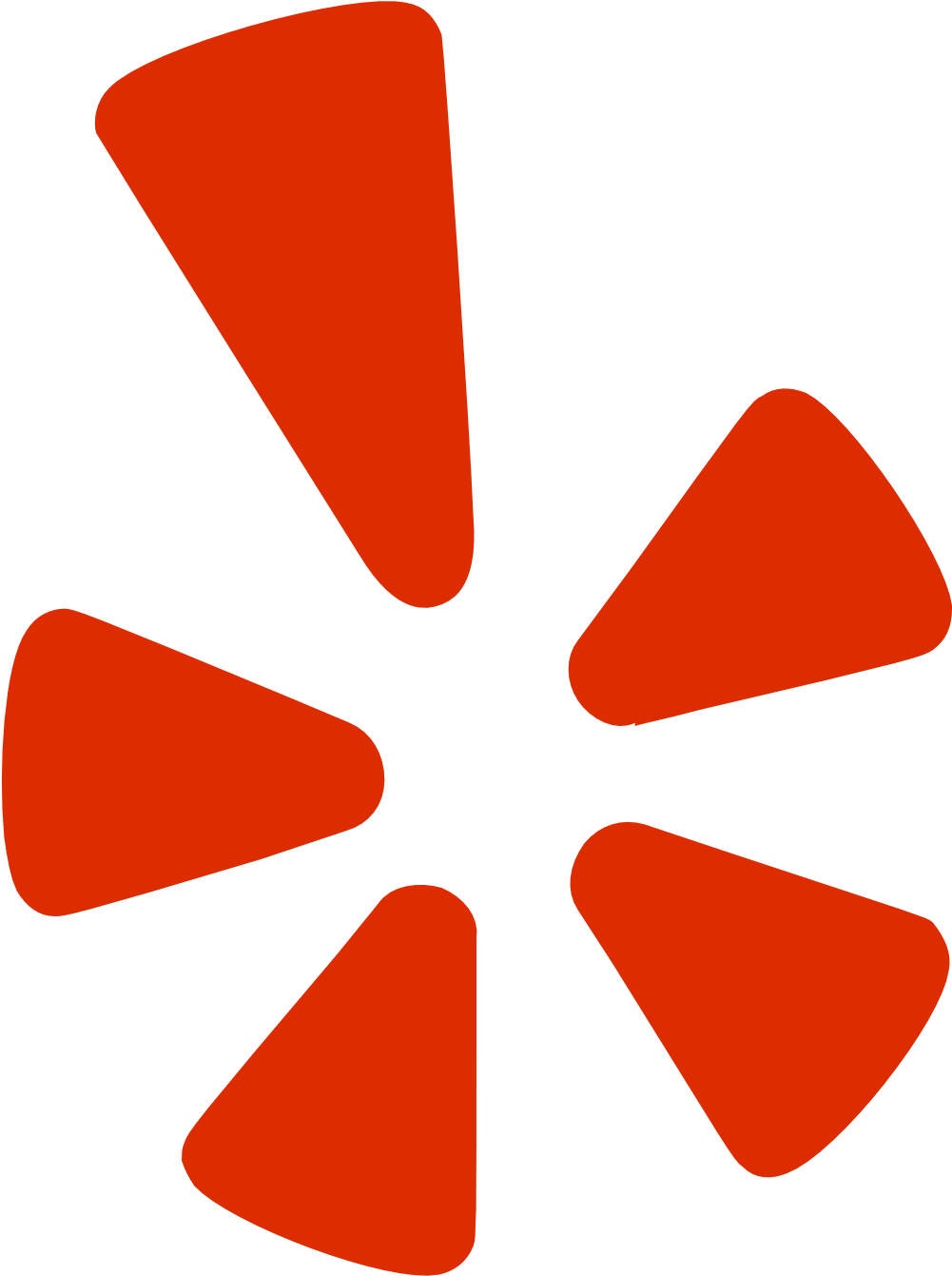 Edvard was precise and very detailed oriented on the template drawing. Very accommodating. His employees were top notch. Edvard and his employees very direct...which we absolutely loved. Took good care not to damage our furnishings during installation. Cleaned up debris and hauled old countertops away. Highly recommend Edstone...thank you Edvard and crew. Reasonably priced.
I have used Ed Stone many times in the past. Today I had two bathrooms done with granite. It makes such a difference. Absolutely beautiful!! Great job as usual. Can't wait to do my third bathroom. They did my kitchen in 2015. Best work around. Best price around!
I got my 3 bathrooms done by Ed and his team, what a great choice I made! These guys were wonderful, very talented and what attention to detail! Was happy with his pricing too, competitive and no extra costs (like some others I had contacted that were advertised at a lower price). Needless to say I am extremely satisfied and would recommend Ed and his team very highly.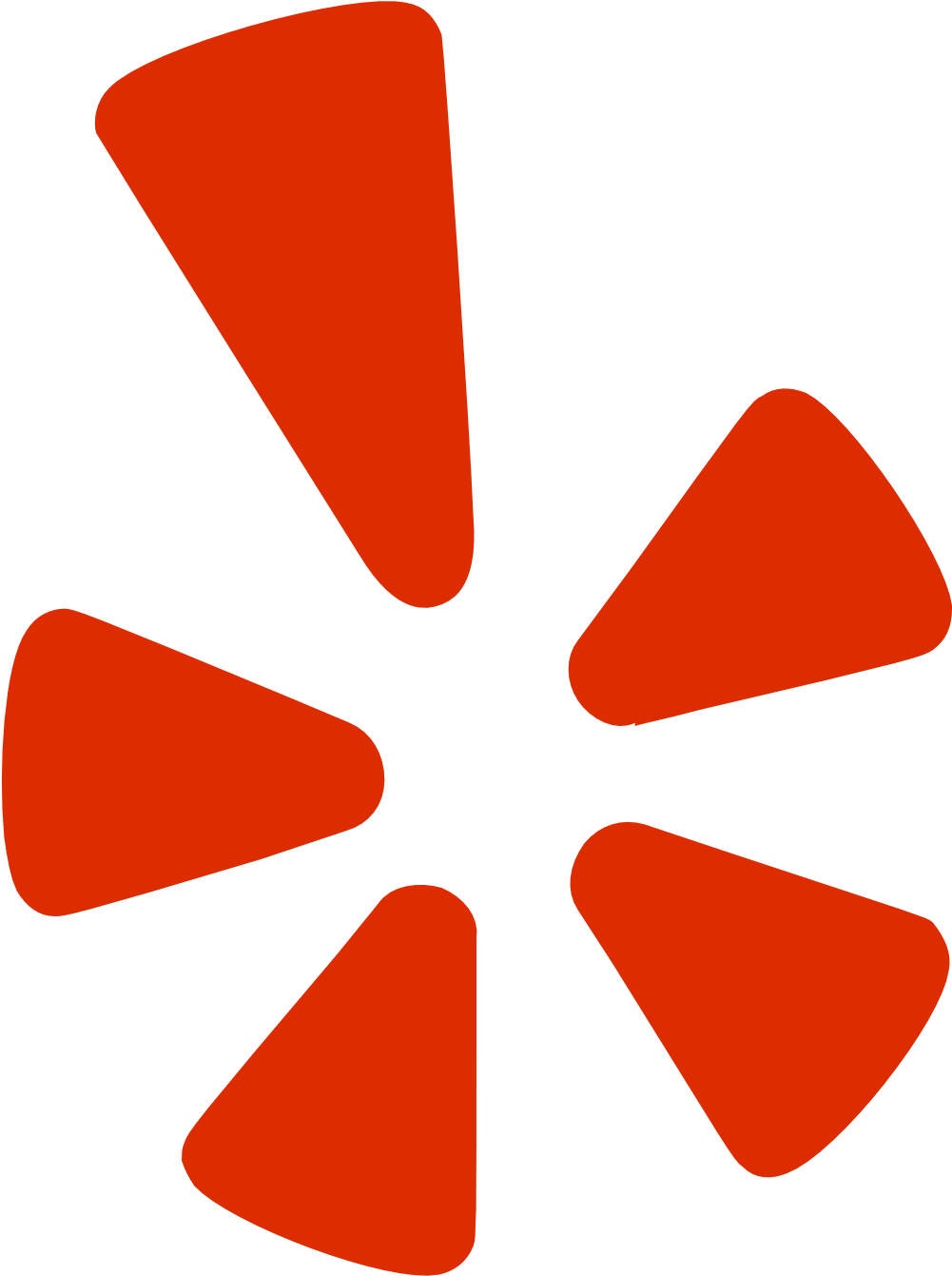 Edstone installed our bathroom counters and did an awesome job! They were reasonably priced and had a great turnaround time. Their customer service was great, as well. The whole process was stress-free. We highly recommend them!
Ed did a fantastic job on my kitchen and bathroom countertops. I chose quartz countertops for the kitchen and granite for the bathrooms. I am very pleased with everything and recommend EdStone Inc for your remodel too!

Ed was incredibly responsive & communicates with every step. They were ready before I was! The material is GORGEOUS & the men did a great job installation. Very, very happy with the main part of our kitchen renovation.
These guys are unbelievable. Very fast turnaround and very well priced. Also, they showed up to measure and install exactly when he told me they would. They were at my home installing 5 days after I called for an estimate. The counters look beautiful.
We have used EdStone granite countertops Orlando on 4 complete remodels and refered to 3 other remodels. Always a great job, awesome prices, and superb customer service and attention to detail. Measure within days, install within next 3 days. Can't say enough of how great this company is. Will never use any other Orlando granite company for our remodels... hands down.
I don't usually take the time to review companies but I had to in this situation. I found Ed online, called him, and at 8 am SUNDAY MORNING he was at the property. Took the measurements and gave me a quote. I asked if he could do a quick install. He installed it that Tuesday! He is professional in the Granite countertop industry where the vast majority of people are not professional and fly by night.

As a owner of DO IT RIGHT Home Improvement LLC company, I have to say that couple of years ago I requested a quota from couple of granite countertop companies and most of them never even got back to me, accept Ed from EdStoneinc. He responded very quickly, his price was very reasonable, his product looked great and installation was very spot on. I have been using Ed from that moment on all of my projects exclusively.
Edstone Inc. just finished installing our new bathroom countertops!! We LOVE them! His crew was very professional, took less than two hours to remove the old and install the new granit countertops. They worked quickly and efficiently, with absolutely no mess. We'll definitely be calling on Edstone Inc. when we're ready to redo our kitchen. Call them for your kitchen and bathroom remodels!

4.6 / 5
102 reviews

4.9 / 5
26 reviews
About Edstone inc
As the owner, I will personally oversee the measuring, manufacturing and installation of your custom kitchen and bar Granite countertops, Marble or Onyx vanity tops, bathtubs, shower floors, and shower wall panels.
Edstone Inc. offers mystic quality stone products, we follow the terms, and take exceptional attention to detail, and the highest level of service and expertise. Our decades of experience and continued customer satisfaction speak for themselves.
We look forward to doing business with you and are ready to help with all of your remodeling or new construction needs (installing granite). We offer a 1 Year Warranty on installation quality, wholesale granite in Orlando and labor to all our clients.
We have an excellent choice of materials, size and designs for kitchen and vanity countertops. We work with engineered stone, quarried from the mountains of Brazil, India, Italy and dozens of other countries around the world.
Edstone Inc works with all types of stone countertops such as marble countertops, granite countertops or the latest engineered quartz stones available in our warehouse. Edstone Inc is the leading supplier of the granite countertops in Orlando, Florida. Contact us to upgrade your kitchen countertops, bathroom tops, and more!
Edstone Inc will create a modern masterpiece for you to enjoy for years to come. We collaborate with residential and commercial customers. Give us a call for a free estimate for your next stone countertops, kitchen countertops or bathroom vanities.
Quality Marble, Quartz & Granite countertops in Orlando, FL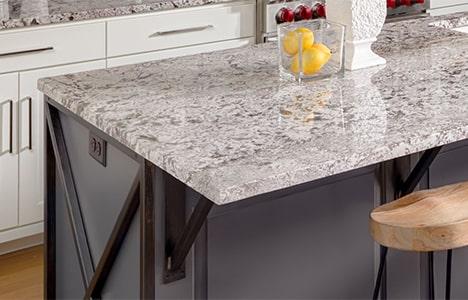 Granite is a beautiful material that brings elegancy and style into any kitchen or bathroom. Countertops fit perfectly into any design or style with the wide variety of colors and patterns. Not only beautiful, but also durable and heat resistant, it's a quality material that will serve you for years.
It has to be noted, however, that if the granite is not sealed properly and is not taken care of, staining will occur. The sheer beauty and durability of the material make up for the cost.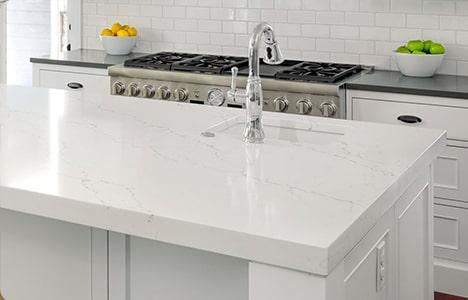 Quartz is a durable material that will look gorgeous in any kitchen. Having a wide range of colors and textures to choose from, quartz will satisfy any preferences. Since unlike granite or marble, quartz is an engineered product, it has greater durability and variety in color and texture.
Quartz is also a non-porous material, which prevents stains of any sort and bacteria growth on the countertop. It also has a harder surface, making it nearly impossible to scratch. Gorgeous colors and decade's worth of guaranteed quality make quartz countertops a great investment.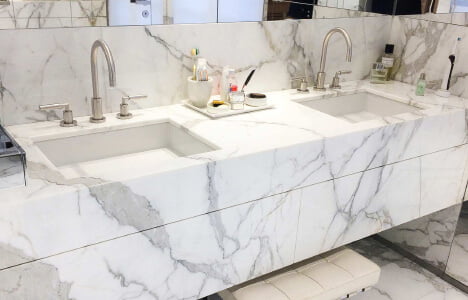 Marble is a luxurious material that has been popular throughout the ages. Used by great sculptors such as Michelangelo to create masterpieces, marble is sure to transform any interior into a work of art. With its variety in color and a unique veining pattern to it, marble is one of the most beautiful materials used to create countertops.
Our marble countertops are sealed perfectly to protect it from stains and exposure to bacterial growth. Your marble countertop will serve you beautifully for decades, transforming your bathroom or any other space into the masterpiece that you want it to be.
Latest on our Blog
Who doesn't love a kitchen with classic marble counters that give off the classic and timeless look along with royalty?...
Read More
Edstone Inc Location