Call us now to schedule a free in-home consultation and estimate:
Cambria advantages

STRENGTH & DURABILITY
Expect nothing less than years of enjoyment. Because it's harder than granite or marble, Cambria is less likely to scratch, chip, or stain for a lifetime of worry-free service.

A HEALTHY KITCHEN
Our Cambria countertops have launched elaborate feasts, hearty meals, and midnight snacks. Unlike other natural stone, Cambria is nonabsorbent; it won't draw in moisture from raw or leftover food, which can harbor harmful bacteria.

Easy MAINTENANCE
Cambria countertop surfaces become a part of your life, not your to-do list. Just wipe Cambria surfaces with a little warm water and mild soap.
CAMBRIA QUARTZ in Orlando by Edstone Inc
Cambria Countertops Orlando is one of the most popular brands of engineered quartz solid surface products in the US. Cambria is pure, natural quartz, one of the hardest and most common minerals on Earth. Some of Cambria's designs have the natural look and feel of granite, marble and other mined stones, but topographies superior performance because of its strength and durability.
See how the design elements and countertops that you're considering will come together in your finished space:
reviews
100% would recommend Edstone Inc. Not only do I love the look and quality of my quartz countertop, all staff members were so easy to work with. Sue, the owner, was so lovely (as was her daughter, who also works there). Having redone my kitchen under somewhat hectic conditions, I really appreciated that they were time efficient!
I dont usually take the time to review companies but I had to in this situation. I used Ed for a rental property remodel that I did. I found him online, called him, and at 8am SUNDAY MORNING he was at the property. Took the measurements and gave me a quote. I explained tenants were moving on thursday and if he could do a quick install. He installed it that tuesday! He is professional in an Granite countertop industry were the vast majority of people are not professional and fly by night.

These guys are unbelievable. Very fast turnaround and very well priced. Also, they showed up to measure and install exactly when he told me they would. They were at my home installing 5 days after I called for an estimate. The counters look beautiful.
Edstone Inc. just finished installing our new bathroom countertops!! We LOVE them! His crew was very professional, took less than two hours to remove the old and install the new granit countertops. They worked quickly and efficiently, with absolutely no mess. We'll definitely be calling on Edstone Inc. when we're ready to redo our kitchen. Call them for your kitchen and bathroom remodels!

I got my 3 bathrooms done by Ed and his team, what a great choice I made! These guys were wonderful, very talented and what attention to detail! Was happy with his pricing too, competitive and no extra costs (like some others I had contacted that were advertised at a lower price). Needless to say I am extremely satisfied and would recommend Ed and his team very highly.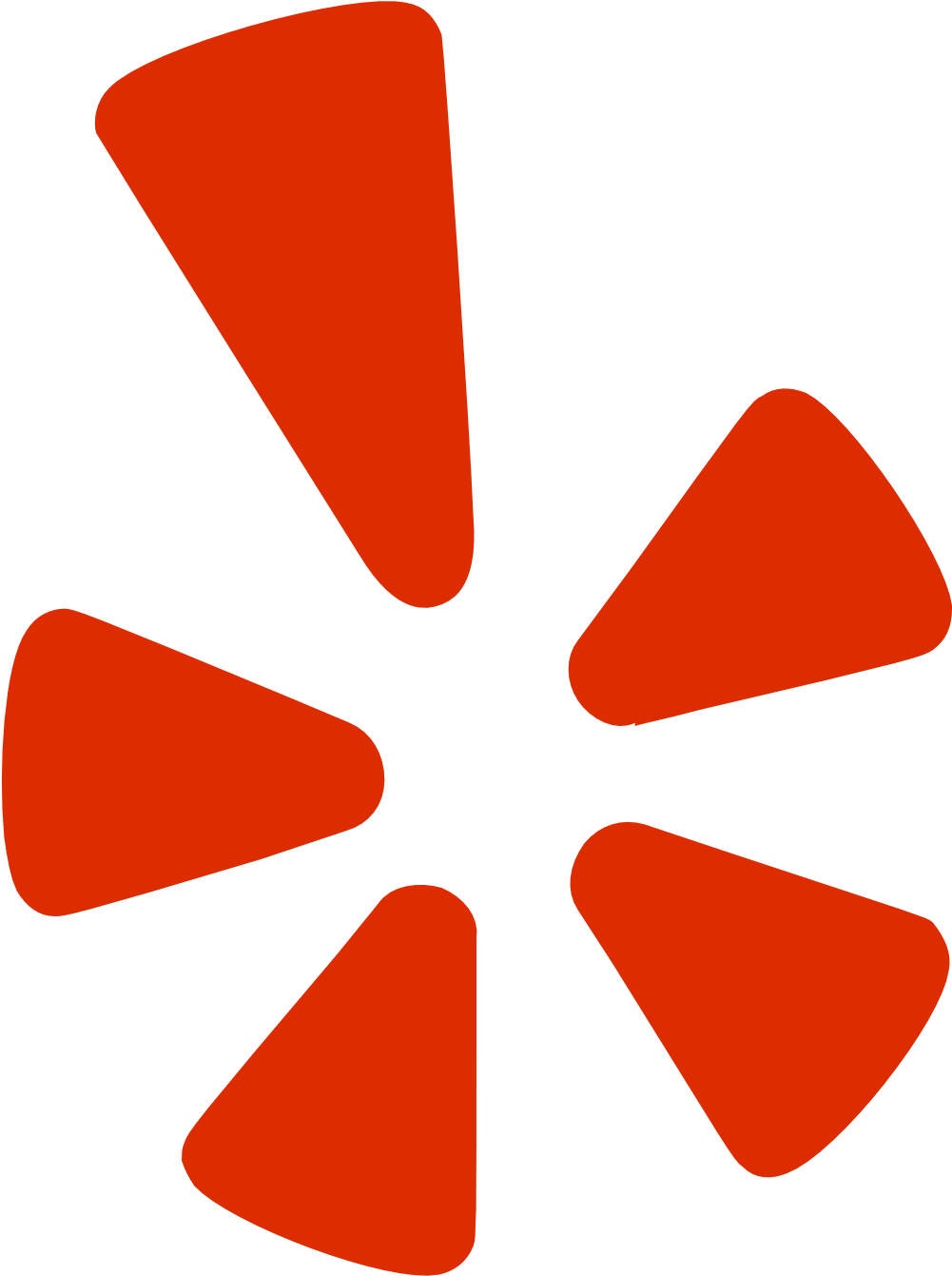 Ed did a fantastic job on my kitchen and bathroom countertops. I chose quartz countertops for the kitchen and granite for the bathrooms. I am very pleased with everything and recommend Ed Stone Inc for your remodel too!

4.6 / 5
102 reviews

4.9 / 5
26 reviews
Quality CAMBRIA QUARTZ in Orlando Area
Cambria quartz has a variety of uses in your home or business such as countertops, floor tile, vanities, fireplace surroundings, wet bars, showers, etc. Cambria is a reliable and durable choice for your home. Cambria is stain resistant and never needs sealing or reconditioning. You can just wash it with warm water, and use a mild soap if required. Edstone Inc provide you best Cambria Quartz Countertops Orlando, we specialize in commercial & residential remodels for kitchens and bathrooms in Orlando & all surrounding areas. We are actually one-stop-shop! You can find everything you need for your home, office and other commercial remodeling solution. We carry everything from quartz, granite, marble & every major distributor of solid surface countertops, kitchen, and bathroom cabinets, pretty and decorative stone, backsplash, tile, flooring, slabs, laminate, and hardwood in Orlando. We have a wide collection of designs to choose from! Cambria's shapes of earthy colored swirls and glowing will give your new kitchen that classy look you've been craving.Edstone Inc pleased to offer Cambria solid growing as a part of our collection. If you are ready to get started to remodel your residential and commercial project then give us a call. We are providing exceptional service in Orlando and all other areas.