Calculator - how calculate square footage
YOUR TOTAL SQUARE FOOTAGE:
0 SQ FEET
CHOOSE YOUR SHAPE BELOW
SCROLL UP TO INPUT YOU MEASUREMENTS OR ADD MORE SHAPES BELOW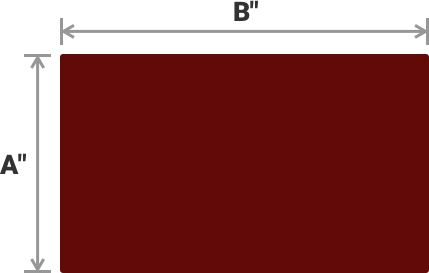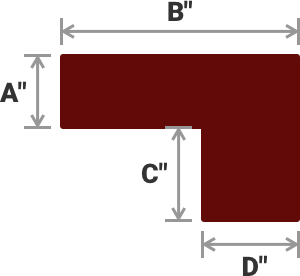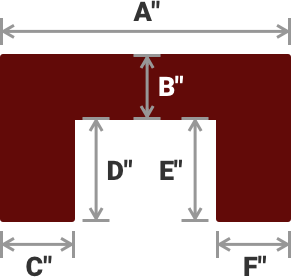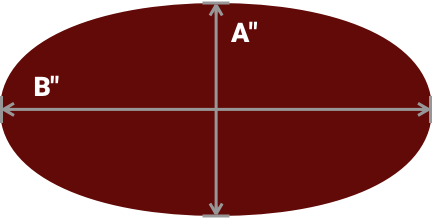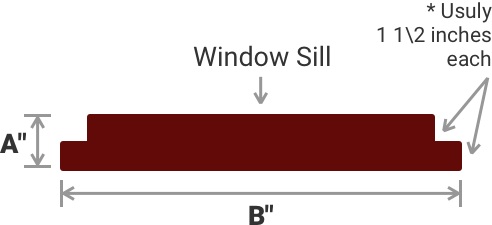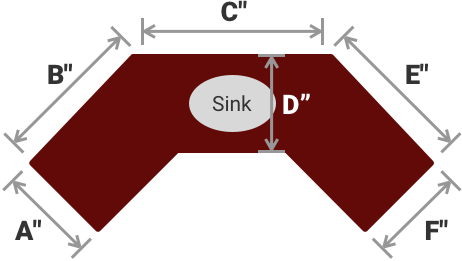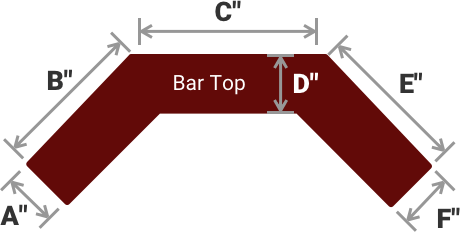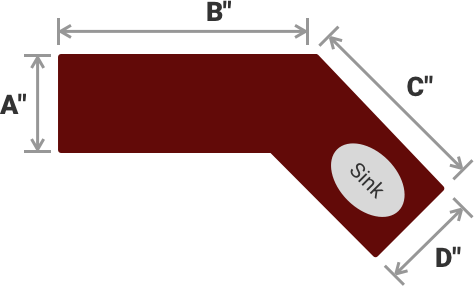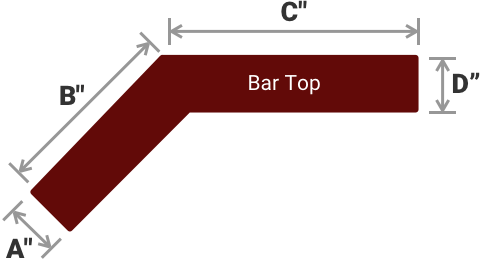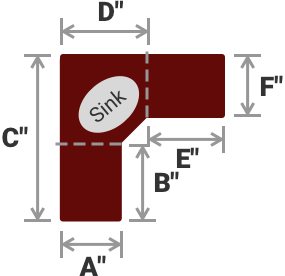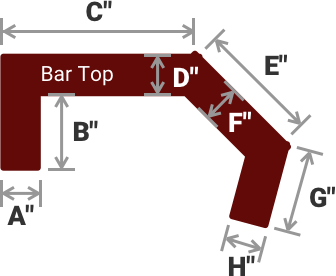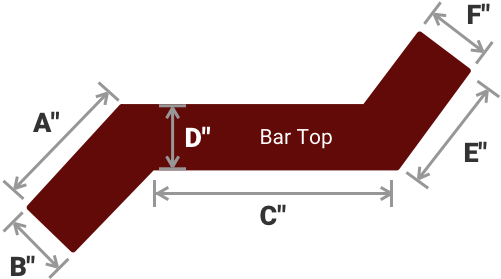 These calculations help you estimate the budget for bathroom renovations and kitchen tiling. Our technical solution is an excellent guide that helps to determine the final cost based on the correct quotes for the edge profile. The calculator includes installation price, dimensions, length, as well as the type of material such as granite, marble. This calculation application will be a great addition to your business project and will speed up internal processes in the company. The program takes into account all mathematical parameters such as width, height and square meter.
Back Splash Measurements - Don't forget to add your back splashes to your total measurements! Although we are flexible and can create back splashes to be any size, they are typically 4.5 inches high; this height ensures there are no obstacles that will get in the way such as power outlets
Call us now to get the price
for your square footage: