About EdStone Inc
7200+Completed Projects
in Central Florida
3-7 daysfrom estimate to
installation
700+slabs in stock in
Orlando
15 yearsin granite
business
EdStone Inc is famous in Orlando for the way we conduct business. We are extremely knowledgeable about the natural stone industry. We always maintain a continuing education program via one on one interaction with our clients, through various print media and presentations.
An EdStone Inc is a project of beauty, sophistication, and elegance. Our family never stops striving for continuous improvement. We always invite clients to explore the impossible. Questions are always encouraged.
You can hear the echo of many voices making the same claim, "Thank you for giving us a truly wonderful experience in working with you." EdStone Inc upholds the philosophy that our clients and vendors are family members.
EdStone Inc embraces employee safety and skill development. Employees are cross-trained in all phases of fabrication and installation. Safety programs such as weekly Hazardous Communications meetings, forklift certification, First Aid training, and certification were developed and adhered to in the pursuit of an "accident-free environment."
There is no builders' grade stones at EdStone Inc. The owners personally inspect and handpick all stones. We offer over 500 slabs at the warehouse and have many distributors to send clients to for custom orders. We minimize waste by offering remnant pieces at discounted prices. Let your imagination run free. EdStone Inc Orlando can help you come up with creative uses for stone, such as accent pieces, entertainment centres, tables, landscaping stones, fireplace surrounds and bathrooms, and framing for frameless bath mirrors.
What you can expect if you choose to work with us:
Guaranteed craftsmanship
Comprehensive consultation
Complete estimate
Careful clean up when the job is complete
Properly Insured
The satisfaction that you made a great decision
---
We encourage you to call us for a consultation and estimate and of course, there is no cost or obligation. If you would prefer just give us a call to learn more we are glad to help. We have staff available for extended hours for your convenience.
Our Facility
Our team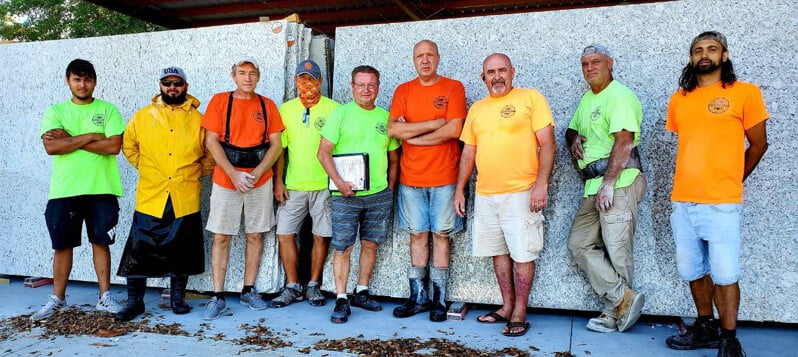 reviews
Excellent service! Edvard came out on Thanksgiving day to estimate the job and his crew was installing the quartzite counters and sink the following Tuesday morning. I had called a half dozen other businesses in the Altamonte Springs area and was told at least 2-4 weeks for installation from the estimating date. The counters look great and the cost was very reasonable. The crew was very polite and did quality work.
I had EdStone replace the formica in my kitchen with new granite counter tops. Their work was perfect and delivered on time (even with me asking for a quick turn around). I highly recommend Ed and his team when considering replacing your solid surfaces – kitchen, bathrooms, study nooks, specialty. Their pricing and stone selections beat what was available to me from the big box stores such as Home Depot.
These guys are unbelievable. Very fast turnaround and very well priced. Also, they showed up to measure and install exactly when he told me they would. They were at my home installing 5 days after I called for an estimate. The counters look beautiful.
We have used EdStone granite countertops Orlando on 4 complete remodels and refered to 3 other remodels. Always a great job, awesome prices, and superb customer service and attention to detail. Measure within days, install within next 3 days. Can't say enough of how great this company is. Will never use any other Orlando granite company for our remodels… hands down.
I dont usually take the time to review companies but I had to in this situation. I used Ed for a rental property remodel that I did. I found him online, called him, and at 8am SUNDAY MORNING he was at the property. Took the measurements and gave me a quote. I explained tenants were moving on thursday and if he could do a quick install. He installed it that tuesday! He is professional in an Granite countertop industry were the vast majority of people are not professional and fly by night.

As a owner of DO IT RIGHT Home Improvement LLC company, I have to say that couple of years ago I requested a quota from couple of granite countertop companies and most of them never even got back to me, accept Ed from EdStoneinc. He responded very quickly, his price was very reasonable, his product looked great and installation was very spot on. I have been using Ed from that moment on all of my projects exclusively.
Edstone Inc. just finished installing our new bathroom countertops!! We LOVE them! His crew was very professional, took less than two hours to remove the old and install the new granit countertops. They worked quickly and efficiently, with absolutely no mess. We'll definitely be calling on Edstone Inc. when we're ready to redo our kitchen. Call them for your kitchen and bathroom remodels!

I got my 3 bathrooms done by Ed and his team, what a great choice I made! These guys were wonderful, very talented and what attention to detail! Was happy with his pricing too, competitive and no extra costs (like some others I had contacted that were advertised at a lower price). Needless to say I am extremely satisfied and would recommend Ed and his team very highly.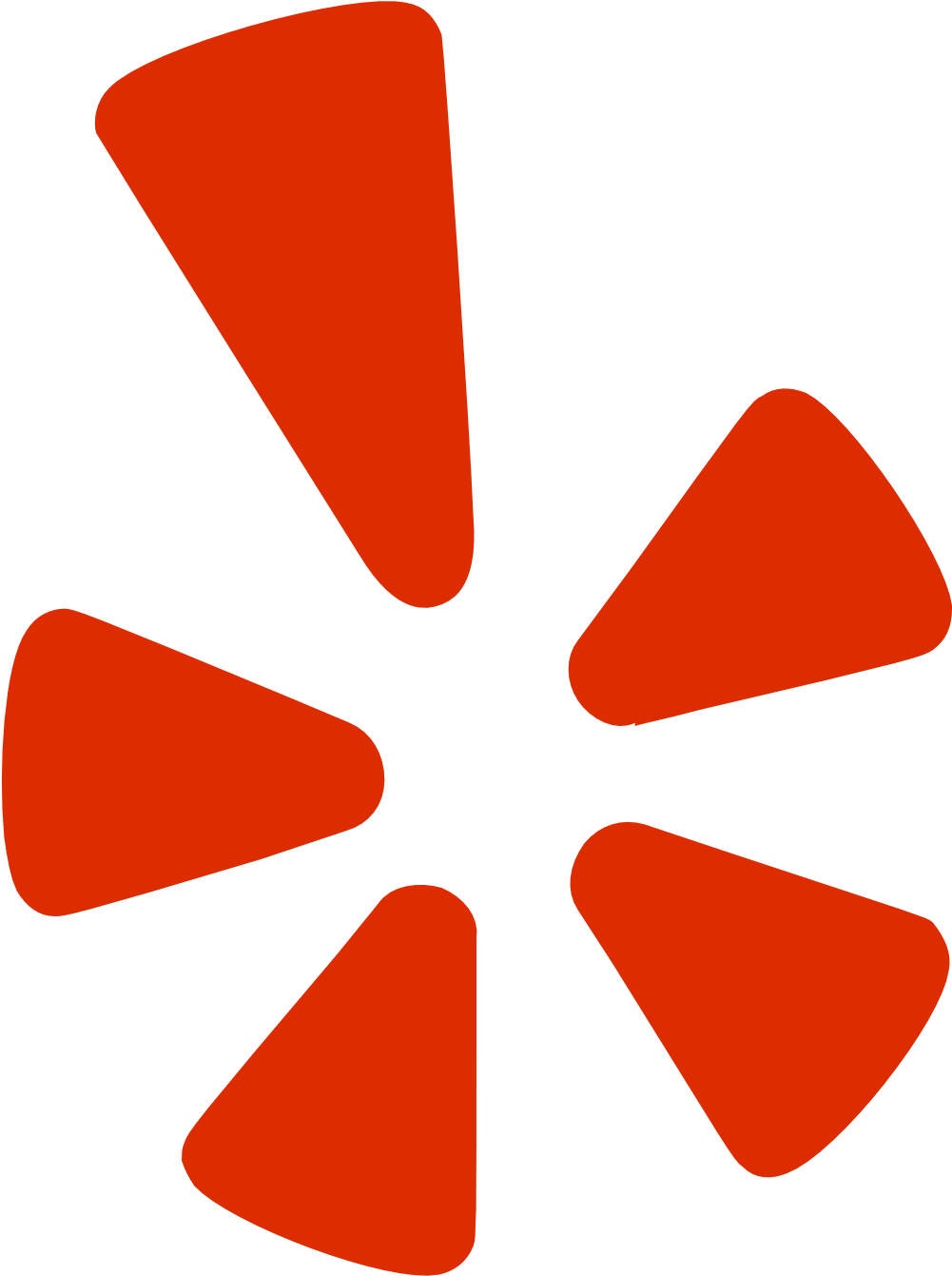 Ed did a fantastic job on my kitchen and bathroom countertops. I chose quartz countertops for the kitchen and granite for the bathrooms. I am very pleased with everything and recommend EdStone Inc for your remodel too!

4.6 / 5
92 reviews

4.9 / 5
26 reviews
Latest on our Blog
Did you know that granite is second to diamonds in terms of hardness? Besides being just a random surface, your...
Read More